Smile Avenue Dental Group is a group of clinics providing Dental services, operating across branches and serving the patient communities around Publika, Sri Hartamas, Kuala Lumpur and other locations. Choose the clinic branch in your preferred area below to view more about the doctors, clinic photos, reviews, and treatment services list. You can also select the shortcut buttons below each clinic to call, leave a message, or drive to the clinic with Waze/Google Maps.
Children Dentistry (Paediatric Dentistry)
Paediatric Dentist Consultation
Dentist consultation for children
Diseases and Conditions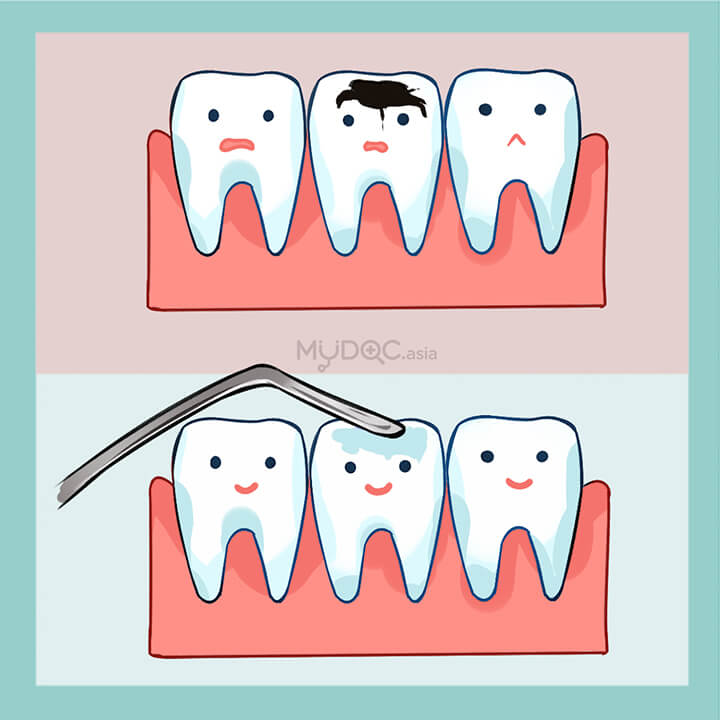 A paediatric dental filling is a type of dental restoration procedure done by filling a decaying or a broken and damaged tooth with specific types of materials for children.
Diseases and Conditions
Dental Disease
Cavities (Tooth Decay)
Tooth Damage
Hole in Tooth
Broken Tooth (Teeth Break)
Cracked Tooth
Paediatric Tooth Extraction
The extraction of teeth for children.
Diseases and Conditions
Cavities (Tooth Decay)
Dental Disease
Loose Teeth